Social media has evolved over the years, from sharing pictures with Grandma to becoming an essential marketing tool for any business. Are you wondering if you need to get online to grow your business?
How Important is Social Media for Real Estate Agents?
According to a 2021 Global Web Index report, North Americans spend about two and a half hours a day scrolling social media. As a realtor, if you're not reaching out to your potential clients online, you're probably leaving money on the table.
Social media is a great way to build awareness about your business and pick up referrals from friends and family. It's also ideal for building your brand, sharing information about your local community, and securing new leads.
When deciding which sites to use, consider your audience first. Who are your potential clients, what are their interests, and where are they hanging out? If you're targeting seniors, Facebook might be a great place to start, but if your market is young, first-time buyers, you might have more success with YouTube or Snapchat. Some real estate marketers also suggest spending time on industry-specific sites like Zillow or Houzz.
Next, think about which platforms you're comfortable using. If you already have a following on Facebook or an active YouTube channel, start there. Do you want to show off your personality? Maybe TikTok will help you reach the clients you want to land. Honestly, the platform where you'll be the most successful is the one you'll use most consistently.
Engage Your Audience to Get More Listings and Referrals
To proactively engage your audience, think less about your needs and more about theirs. What questions are they asking about real estate? What problems do they need to solve before they can purchase or sell? What's worrying them about the real estate market? Address their interests and needs to get conversations rolling.
You can use social platforms to build relationships, become a community expert, and stay top-of-mind for people interested in real estate. Always remember to consider your clients' perspectives. Be authentic and communicate often. The goal is to build and nurture relationships and trust over time.
What to Post on Social Media
Here are some post ideas that can make you the go-to real estate guy or gal in your community: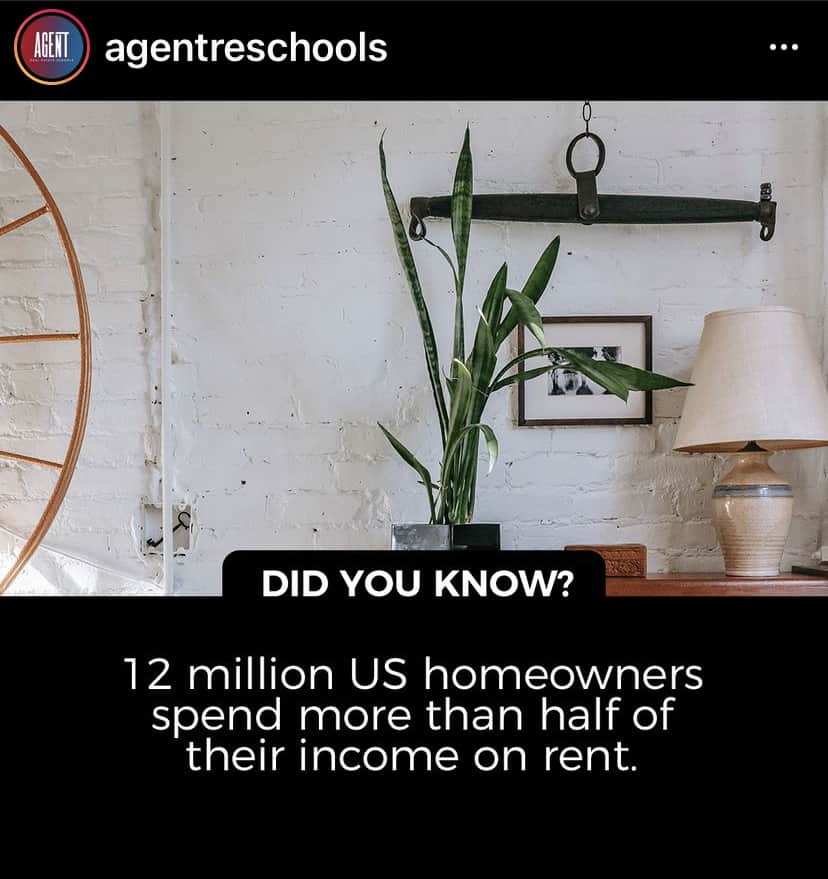 Upcoming community events
Day-in-the-life posts about your business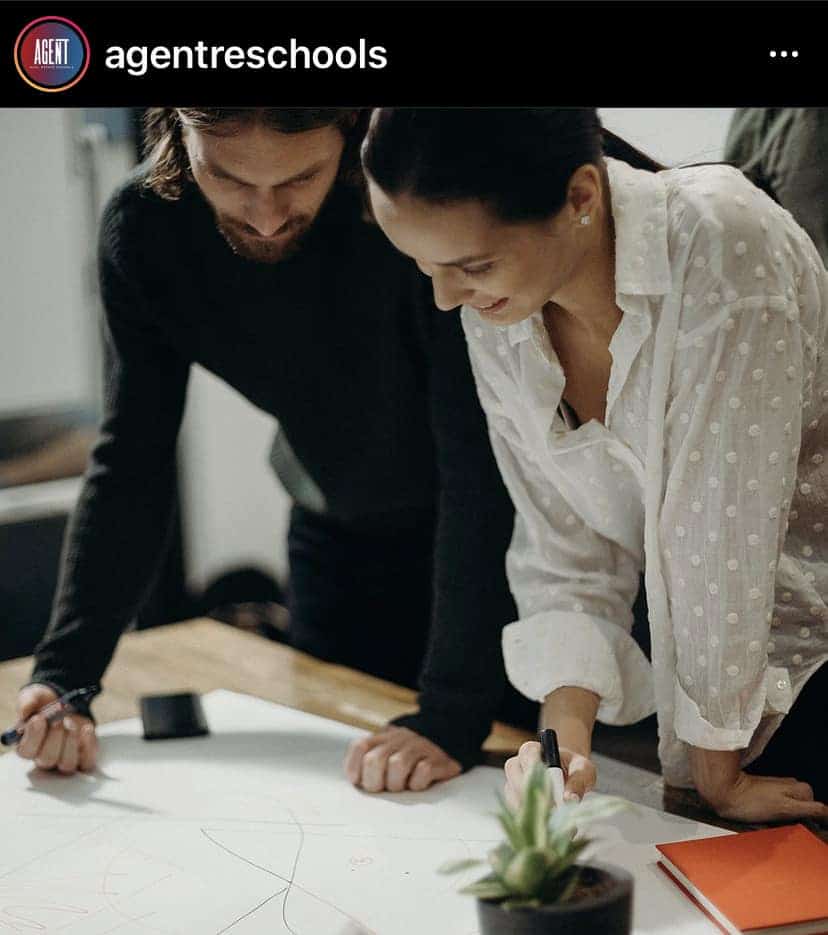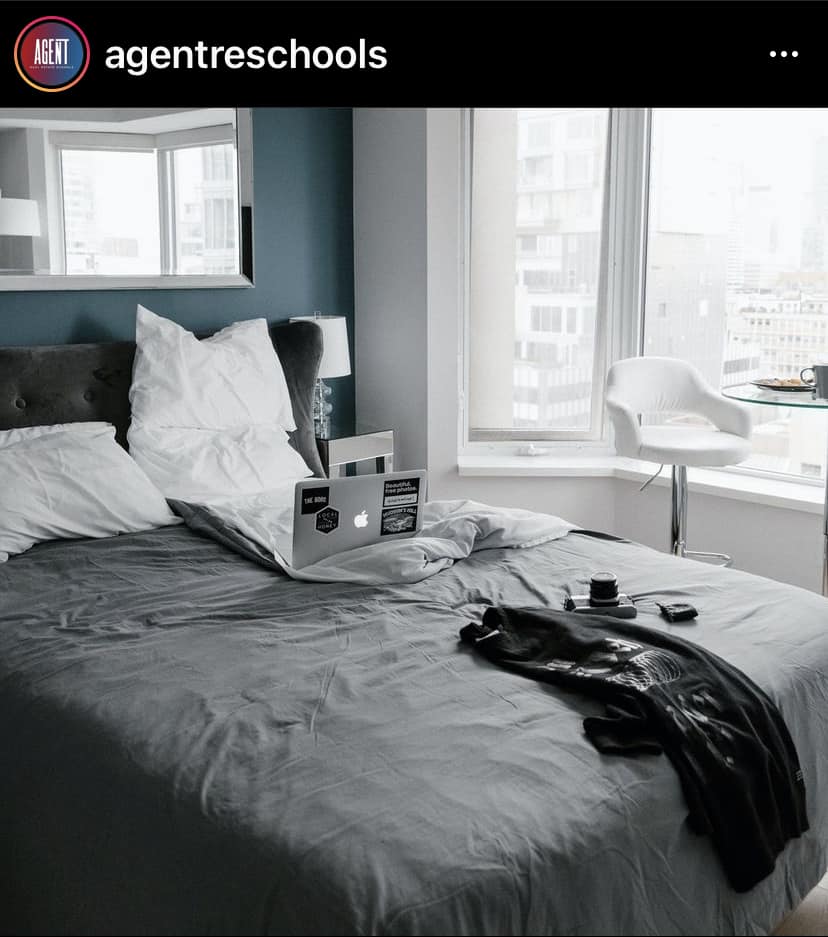 Customer Success Stories or Testimonials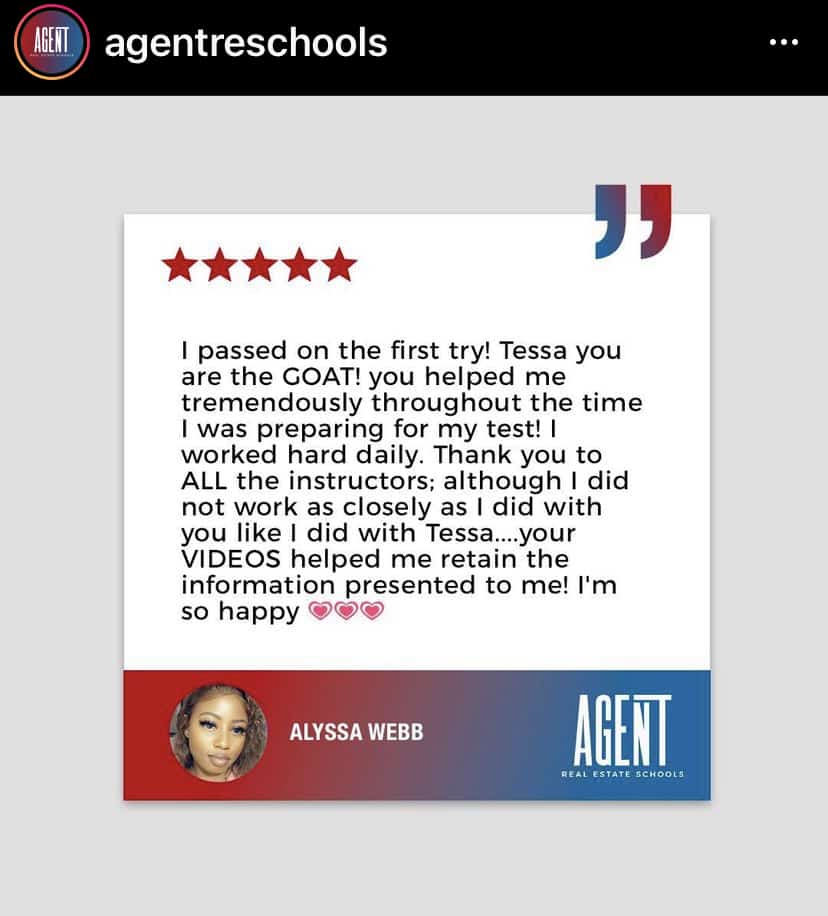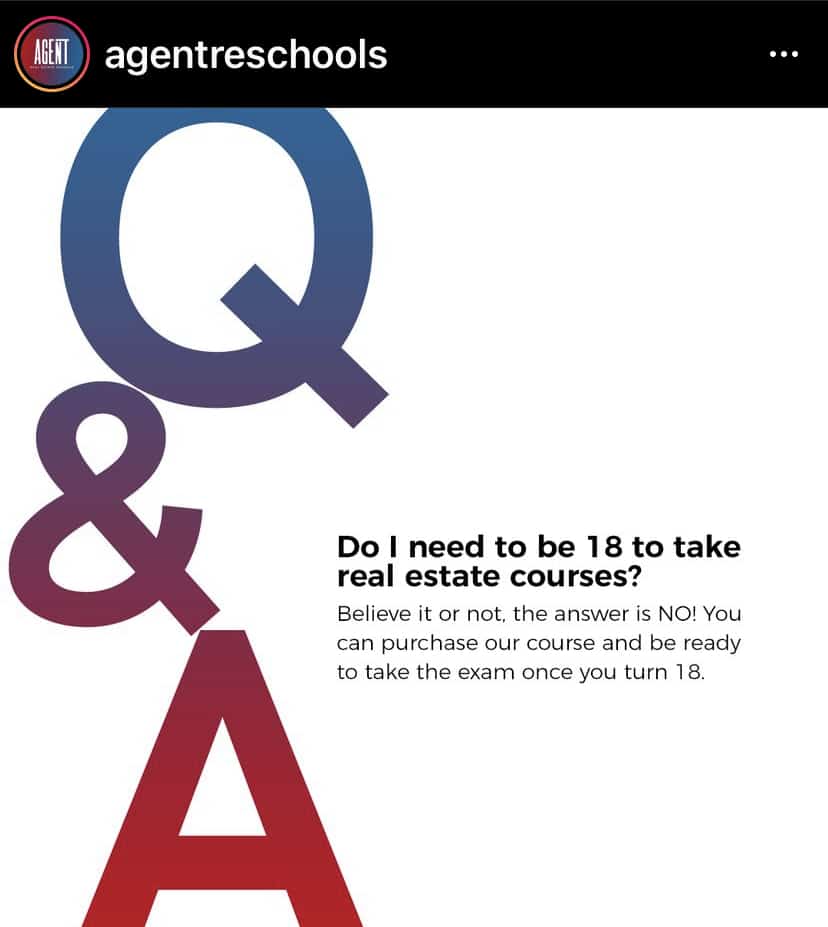 Q & A from other professionals in your network
Occasional personal posts
Include images and videos whenever you can, since they're much more engaging than text alone. If you use stock photos, make sure they are diverse, inclusive, and represent the population you want to reach.
Plan out your social media in advance. That doesn't mean you can't be spontaneous, but it will help you spread posts out evenly and consistently.
Use Social Media to Grow Your Professional Network
You can also use social media platforms to build your information and referral network and to inspire your business.
Facebook groups, for example, are terrific places to ask questions, bounce ideas, learn about your community, or find new marketing techniques.
LinkedIn is invaluable as a professional resource. People you know can verify your skills, recommend contacts, and make introductions. It's ideal for connecting with local contractors, solicitors, mortgage agents, accountants, financial planners, and any other professionals you and your clients would like to know.
Can't Keep Up with Social Media?
You don't have to know or do everything all at once. If the thought of getting online overwhelms you, start with one platform and use it consistently.
Not feeling the technology love? Too busy to keep up with your social accounts? No problem. Perhaps one of your real estate team members can help while you take on a different task. If you're flying solo, you can always hire a freelance writer or a virtual assistant to keep on top of your accounts for you.
Speaking of Social Media . . .
We love social media at Agent Real Estate Schools, Inc. You can find us on Facebook, Instagram, LinkedIn, Twitter. Check out our accounts to see how we can serve you.
If you're excited about how you can use social media as a real estate agent, but you haven't got your license yet, now is the time to enroll. Our Group Study and Fast-Track programs offer flexible in-class sessions or online learning to prepare you for the California real estate licensing exam. If you're already licensed and need Continuing Education credits to renew your license, or you'd like to take the Broker Course, we've got you covered there too. Contact us today for more information or to enroll in one of our programs. To find out more about becoming a real estate agent, contact Agent Real Estate Schools. Reach us at (858) 329-0999 or email us at hello@agentrealestateschools.com.