Days 1-54
Complete Your Real Estate Courses
For your first 54 days, the state of California requires 135 hours of DRE-approved college real estate courses.
These courses include quizzes with a pass rate of 60% or higher on final exams for proof of completion. Once that's done, you may submit your application for a Salesperson License.
Our program offers three courses that fulfill all these requirements: Real Estate Principles, Real Estate Practice, and the Legal Aspects of Real Estate.
Note: Each course requires a minimum 18 days of study
Enrollment Expiration
It can take as little as 54 days to complete your courses. However, we understand that sometimes life and other responsibilities can inevitably get in the way. Fortunately, the DRE allows a one-year maximum starting from your enrollment date, to complete all real estate courses!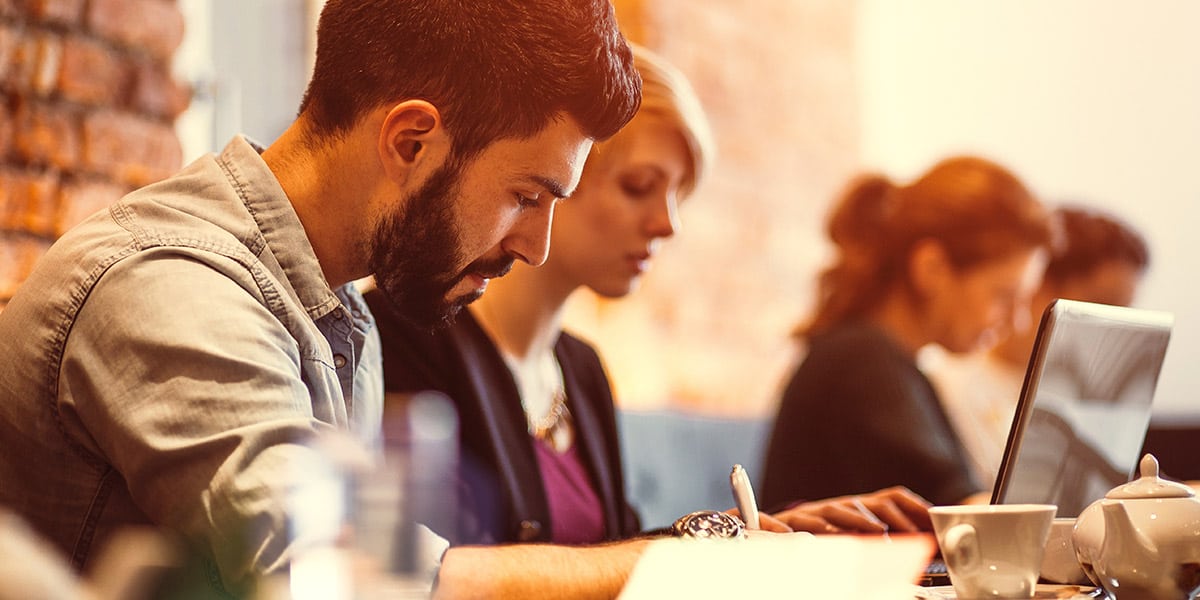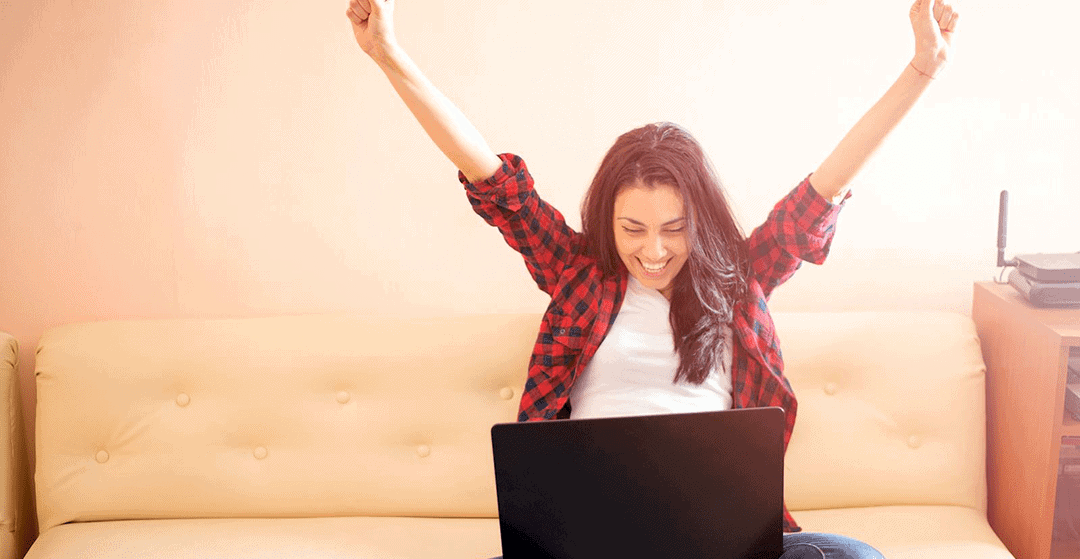 Day 55
Apply for Your License & State Exam
Check if you're eligible to apply for a real estate salesperson license here.
Once you've completed your courses, it's time to apply for the state examination and your salesperson license. Access the Online Exam License Application system either by signing in to an existing eLicensing account or by creating a new account here, eLicensing.
Watch this short video that goes through the documents and forms to upload, depending on the type of application you plan to submit. This online process is fast and efficient.
You will need the following document:
Form RE237

(Live Scan Request) Fees separate from exam/license application
Search for "live scan operator near me" to get fingerprints done
Option to submit after passing the state exam or with/after submitting exam application
You are welcome to schedule a 1:1 DRE application appointment either by phone. We are happy to assist you in the completion of your DRE application process personally.
Two Important links to reference:
Note: Veterans are eligible for expedited processing
Days 56-98
Waiting for Your Test Date
Processing for Application & Exam times are approximately 6 to 8 weeks. As soon as your paperwork has been processed by the Department of Real Estate, you will receive a notification indicating that you are eligible to schedule your exam date and register on the e-licensing portal to confirm details or re-schedule test date.
Schedule Your 1-Day Prep Course
This time should be used wisely for you to effectively study for the state exam by reviewing all key concepts and exam topics. We strongly recommend in order to pass the state exam for the first and only time that you complete this course within 24 to 48 hours of your exam date.
Note: Free with purchase of Fast Track or Group Study
Take and Pass Your State Exam
The California State Exam allows you 3 hours to complete 150 multiple choice questions at a passing score rate of 70% or better to get your license.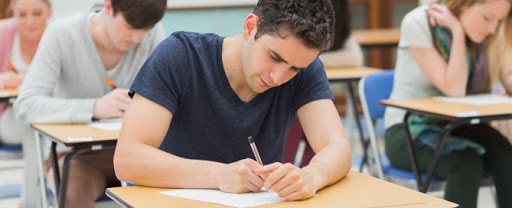 Day 100
Get Your License & Join A Brokerage
Congratulations! You are now officially licensed!
It's time to interview and join a brokerage of your choice, and conquer the world of real estate!
And, keep in mind that if you decide to join a participating AGENT REAL ESTATE brokerage near you, the cost of your program will be 100% fully reimbursable from your first closing.
NOTE: These timelines may vary