STEPS TO MY LICENSE
Your life-changing career can begin now. Sign up today!
Step 1
Complete Your Pre-License Education
The State of Michigan Department of Licensing and Regulatory Affairs (LARA) requires that you are at least 18 years of age, a US citizen or permanent resident alien and show proof of high school graduation or equivalent.
You are required to take 40 hours of Michigan Real Estate Fundamentals of which 4 hours must be on civil rights education before you can sit for your licensing exam. You may complete the 40 hours in a live classroom setting or online. There are advantages to both.
Agent Real Estate Schools, courses are approved by the The State of Michigan Department of Licensing and Regulatory Affairs (LARA) as home study/online courses – not live courses. Our Group Study course is optional and not required to pass the course. They include the benefits of "non-mandatory" group coaching sessions to informally review previously submitted homework assignments and to answer general questions related to the online course content.
Whether you are ready to start your career in residential or commercial real estate sales, it all starts with the same real estate salesperson's licensing process.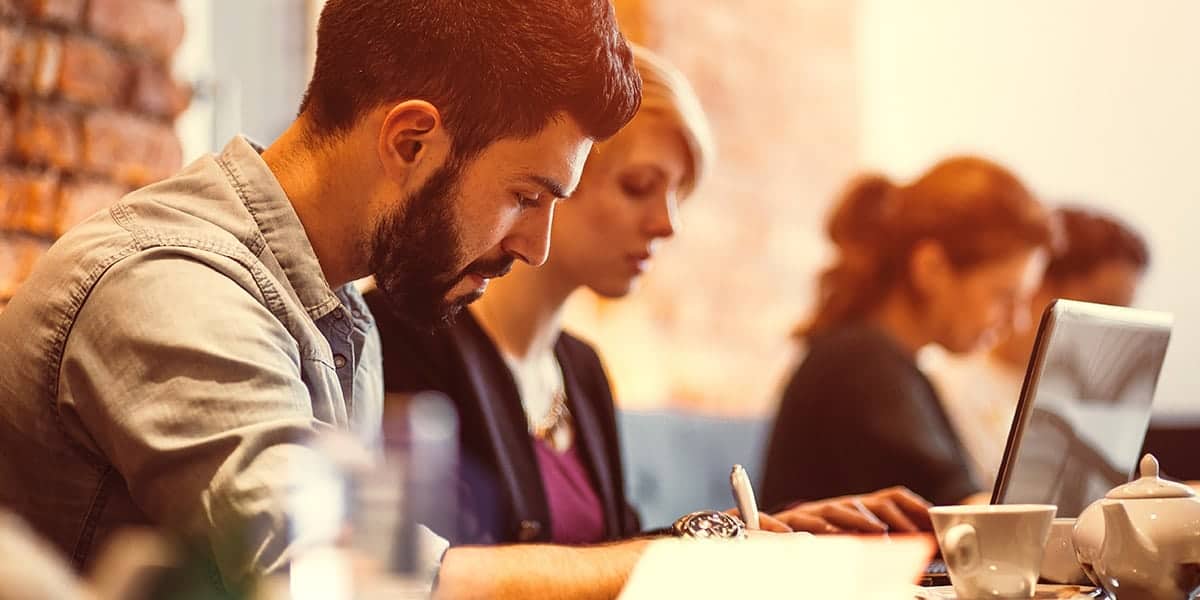 Step 2
Certificate of Completion Process
After you pass your final exam, you will be emailed a certificate of completion. This is you're your proof of course completion. If you lost your certificate of completion, you can access a copy by logging into your student portal dashboard from this website.
The real estate salesperson application process will prompt you to select the school where you completed your 40-hours of pre-license education as well as your completion date. You can find that information on your certificate of completion.
We submit a list of our graduates to the State of Michigan every week!
Step 3
Apply for your Real Estate license
After you complete your required education, it is time to apply for your real estate license online with MiPlus. Click Here to watch a few helpful videos and a tutorial on applying for a Michigan license online for the first time.
Then Visit the Michigan Department of Licensing and Regulatory Affairs website to start the online application process or review their useful Michigan Real Estate Salespersons licensing guide. This would be a great time to indicate who your employing broker will be on your application or wait until after you take the exam.
Once you have indicated who your employing broker will be and upon successful completion of the state exam, LARA will mail your license package to your employing broker. If you don't have an employing broker in mind, you will have up to 12 months to submit your designated employing broker information before LARA requires you to retake the state exam. Once you have an employing broker, they will need to verify your employment with LARA and your license package will be mailed to your employing broker's main office.
Your application and fee are good for 12 months. If you have not successfully passed the state exam within 12 months you will need to apply again and pay a new fee. It can take up to 5 business days from the time of application for you to receive an authorization to test.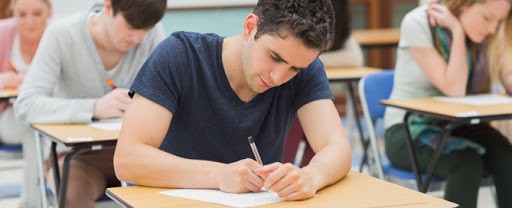 Step 4
Your Authorization to Test and Schedule your PSI Exam
Now it's time to apply online by navigating to the Michigan Professional Licensing User System (MiPLUS) for Real Estate licensees by clicking here or www.michigan.gov/miplus.
Effective August 2020, Michigan Real Estate Salesperson exam candidates will no longer receive a Michigan Real Estate Exam Candidate (MIRE) email from the Bureau of Professional Licensing. Instead, you will receive an email directly from their testing provider, PSI Online, that contains your Exam Candidate ID number within 24-48 hours after approval is granted.
PSI has established a dedicated telephone number for Michigan exam candidates at (855) 579-4635.
Step 5
Take and Pass your PSI Exam
Note: If you are able to confirm an employing broker within 48 business hours of taking your state exam, you will then be eligible to receive the photo pocket license at the PSI Examination Site upon successfully passing your exam.
If you did not confirm a broker before the exam, you can do it after the fact through LARA's website.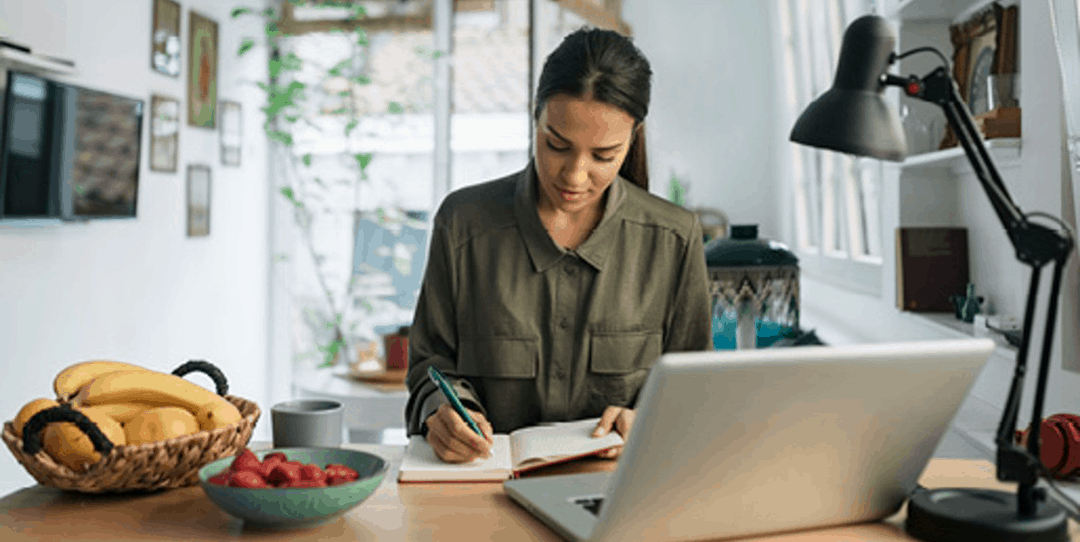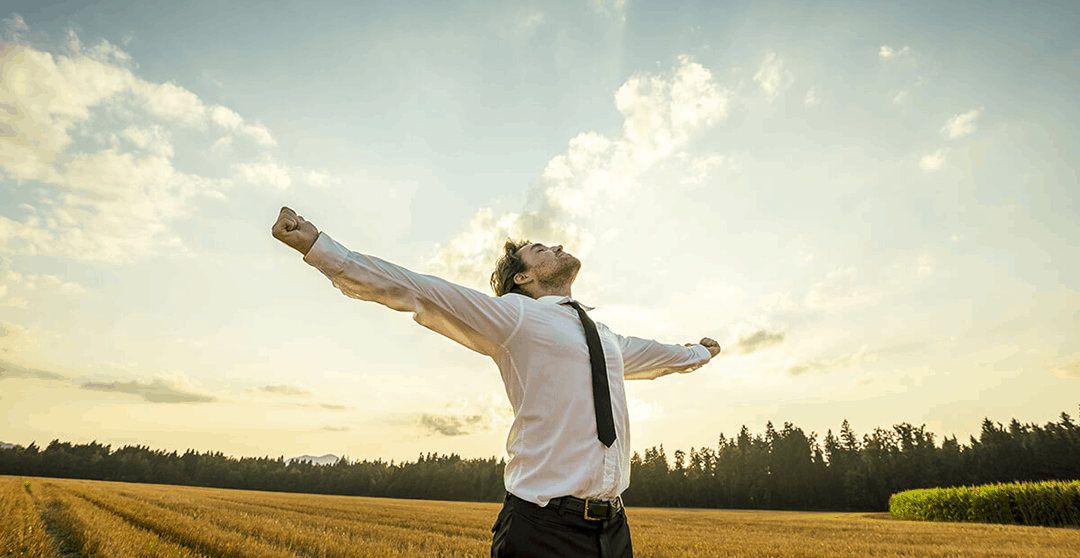 Step 6
LAUNCH YOUR CAREER
Let's get you onboarded with an approve Brokerage Partner New Agent Program and launch your career!
Applying for a New Michigan Real Estate License