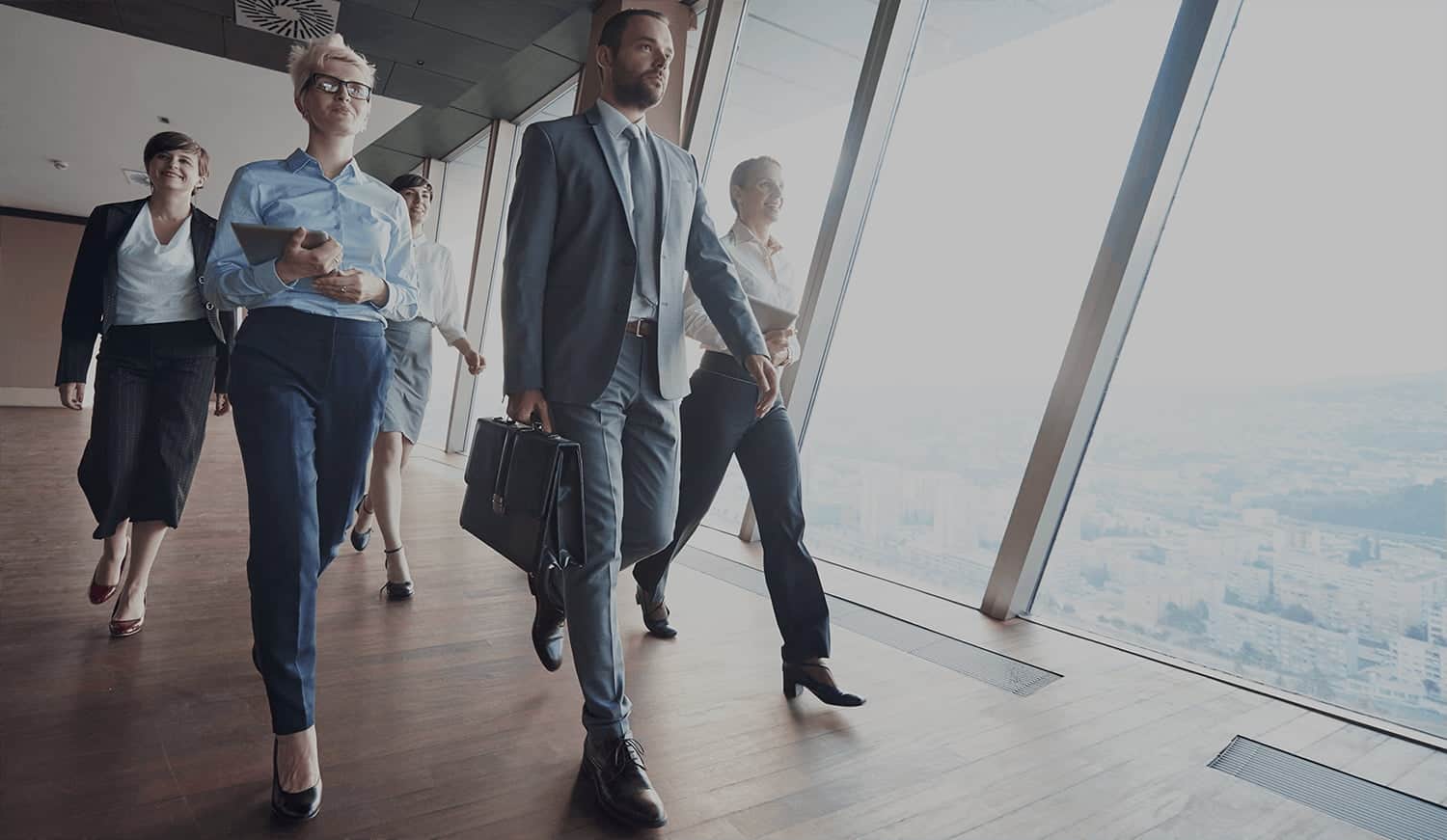 Congratulations! You are now OFFICALLY a licensed real estate agent! So, what is your next step? While you could always branch out on your own as an independent agent, there are many more considerations that should be taken into account with that path. The best option for a beginning agent would be to join a brokerage.
Brokers are the ones who make all the major decisions and as a new agent just starting out, your professional life could be greatly enhanced by them. By joining a brokerage, you will be making things smoother and less stressful for yourself as a new real estate agent. Some of these perks include:
Professional Training
Benefits
Networking
Customer Potential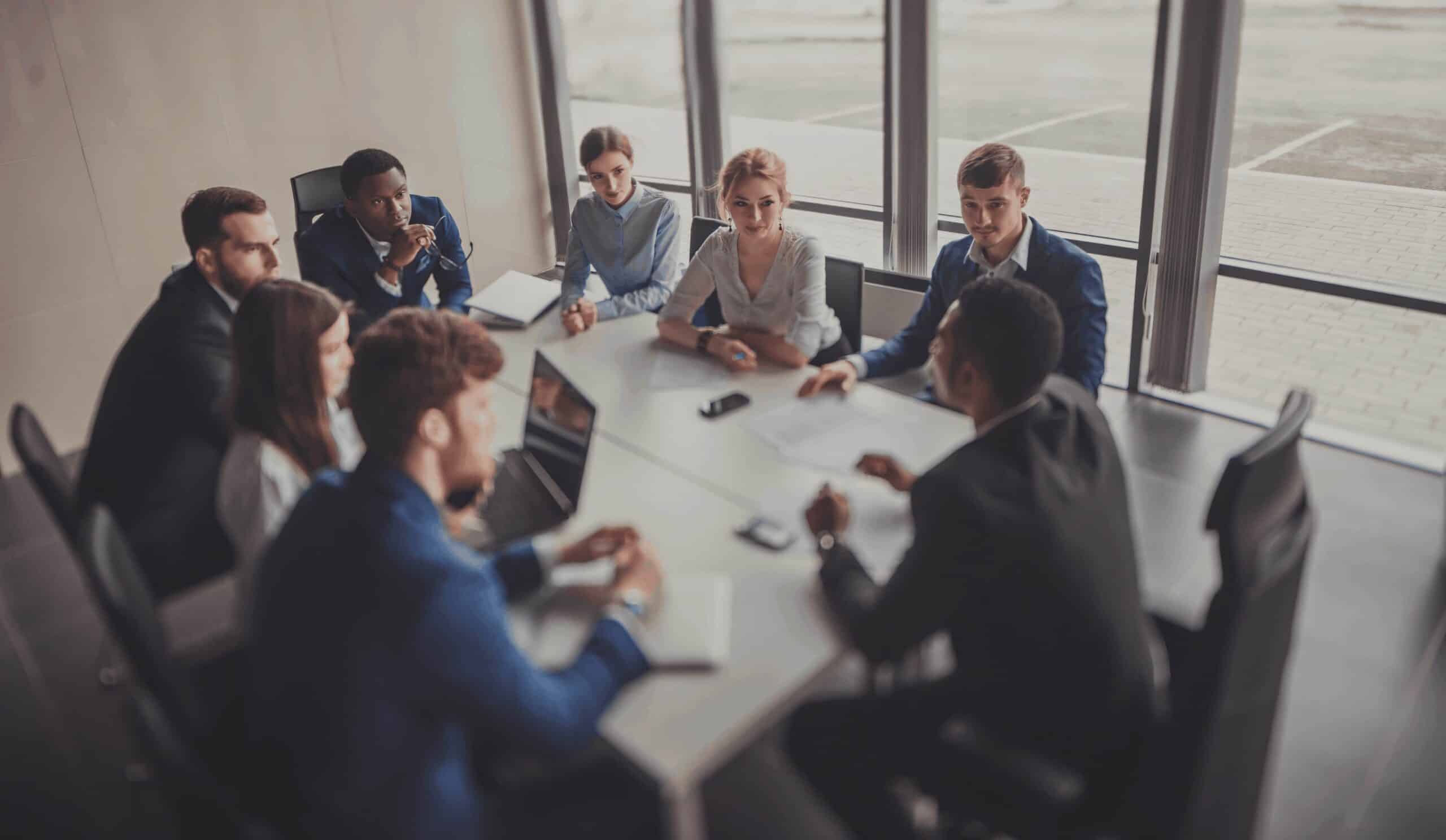 Additionally, there are a lot of perks that come along with belonging to a team under a brokerage, rather than a single agent working for a lone broker. Teams make your life as an agent a lot easier, especially when the benefits of belonging to a team are stacked on top of the benefits of belonging to a brokerage.
Some of the benefits of belonging to a team are:
Increased flexibility
Encouragement and motivation
Opportunity for specialization
And more…
Brokerages and teams are two things that, as a new agent, make your life much easier. While it may seem daunting at first, life as a real estate agent doesn't have to be difficult or cumbersome. You merely have to look for the resources that are available all around you.
In the exciting ever-growing world of real estate, probably the most influential members are the brokers. Brokers are the ones who make the most crucial decisions and as real estate agents, our professional lives depend on them. Yes, you could make a go at it as an independent agent, but why start your career making things harder for yourself? Belonging to a brokerage makes things smoother and less stressful for you as a new real estate agent. Let's take a look at some of the perks of belonging to a brokerage:
Professional Training
Every good real estate company offers training and mentoring for their agents with both live and online courses, seminars, and conferences. By joining a brokerage, you are offered top-notch training from professionals who've been working in this great field for a while, ensuring your future success!
Hyper-Focused Marketing
One of the most invaluable advantages of joining a brokerage is having a 24/7 in house marketer. Whether it be designing custom brochures, social media training, creating advertisements, or filming/editing videos, everything is all done for you. This allows you time and gives you the ability and availability to focus on creating new business.
Benefits
More often than not, real estate brokerages offer group medical insurance and retirement programs that are not usually available to independent agents.
Brand Name Recognition
Nothing gives an agent better recognition than working for a successful brand name. By working for a successful brokerage, you open yourself up to better recognition which could lead more buyers and sellers.
Customer Potential
One of the strongest sources for potential customers is a real estate broker. As you develop customers through your referrals, your broker can generate a large number of leads for you through their website by means of marketing and advertising
Networking
By joining a brokerage, you are able to put yourself in very close contact with other agents. By doing this, you open yourself up to more networking opportunities for real estate professionals!
Earning Potential
Most brokerages offer services that are rarely offered by independent agents. Such services include title, home warranty, and other homeownership services. An additional income can also be earned if and when a customer takes advantage of these convenient services.
Personal Value
One of the great perks of working within a team of people is that those people are there to inspire and help you succeed! Input is always encouraged from agents and being in such a close-knit environment helps cement a sense of unity and encouragement.
As you can see, there are more perks to joining a brokerage than there are downsides. Joining a brokerage is one of the many things you can do to jumpstart your career in real estate and make things easier for yourself along the way. So, strengthen your success and join a brokerage.