ABOUT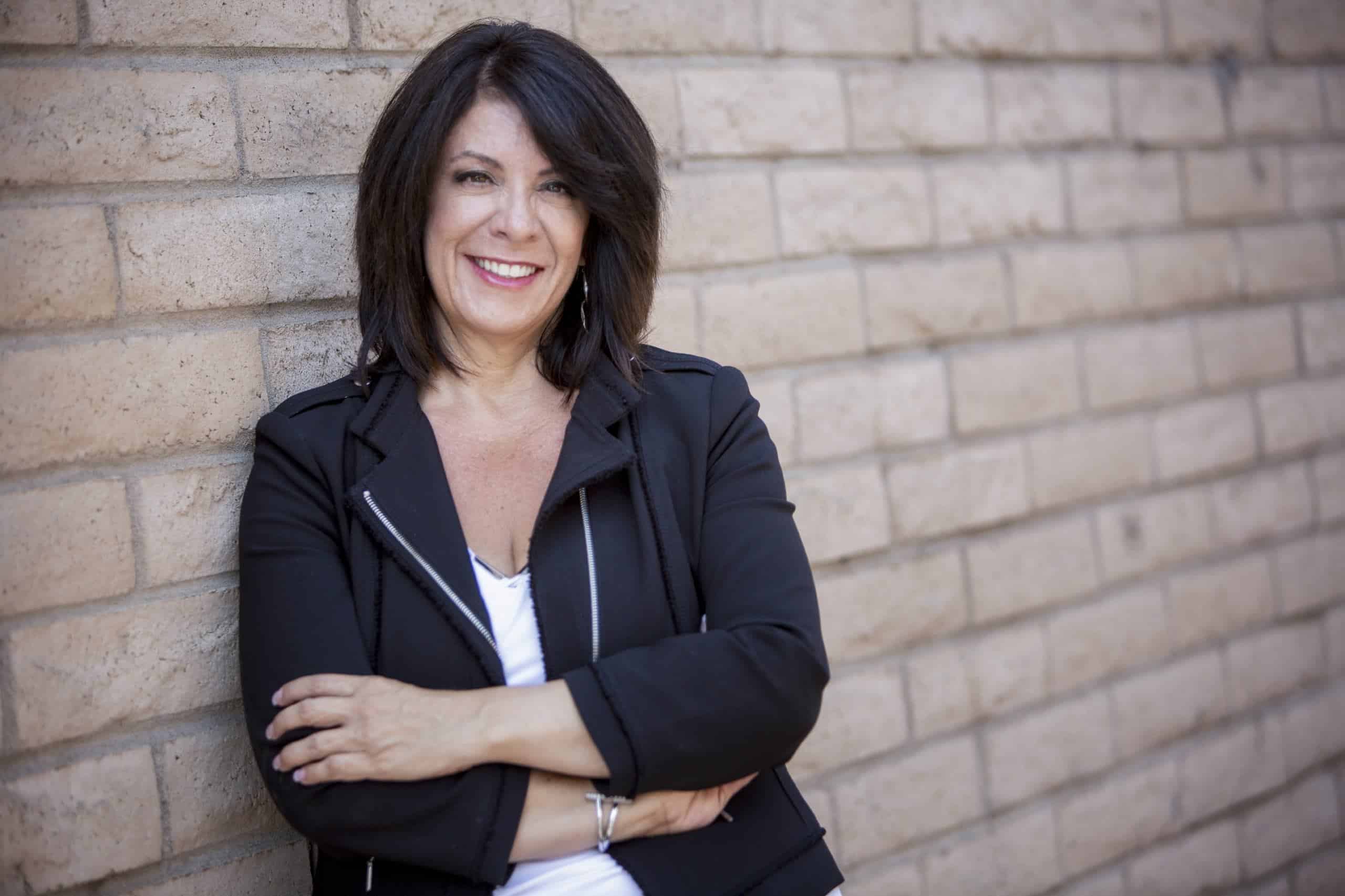 The doors of Agent Real Estate Schools opened as KW Real Estate Schools, Inc. in September of 2013 to serve a need no other school offered – a comprehensive step-by-step in person and online program that takes people wanting a real estate career and guides them all the way to becoming owners of their own successful real estate businesses.
This school became reality as a passionate solution to an on-going dilemma. Unlicensed people constantly came to me as Team Leader/CEO of the #1 largest individual Keller Williams Franchise in San Diego. These potential students wanted to learn more about career opportunities in real estate and needed help with the "what do I do next?" process.
Initially I decided to partner with a reputable school in hopes that it would provide the help these people sought. However, soon we found ourselves back in the same position of helping the student once again with their next steps or questions pertaining to "what are my next steps?"
Originally, potential students were offered what the industry offered, a standard online solution. Yet with such a high and repetitive demand, an in-class program needed to be developed. This new in person program proved to be so successful that the decision was made to start our own school and do it right, from soup to nuts.
The process began by researching software platforms to deliver superior content for pre-license training with material specific to the California marketplace, followed by designing and developing a 12-week, two-hour weekly program now known as our signature course: The Group Study Program. This program specifically addressed the need of the working and transitioning adult. After implementation, the success of the students confirmed the magic formula had been discovered.
The school experienced exponential growth on its own merit by referral for four consecutive years until a major decision was made in December of 2017. After ten years of building the #1 largest individual Keller Williams Franchise in San Diego, ranked by San Diego Business Journal in 2017, I decided to take full ownership of the school and fully manifest the vision for expansion and growth of the school with a focus on the student.
"My greatest joy is seeing the potential in people change for the better, getting to know their ambitions, their drive, and their hopes. People came to me not knowing if practicing real estate would be a good fit for them. Through coaching, encouragement and providing them the guidance, I watched them take the first step on their journey and saw so many reaching their full potential."
KW Real Estate Schools, Inc. changed its name in 2021 to become Agent Real Estate Schools as a brand agnostic school system that supports all brokerage and Mega Team interests. Agent Real Estate Schools is unique in that it offers students one-on-one support and guidance that goes above and beyond the competive landscape. With this hands-on approach, students receive virtual face-to-face appointments, tutoring, study plan timelines, and step-by-step guidance that provides them what they need to build a successful career as a real estate business owner.
Since our first student, we have now had the privilege of working with over 3500 students. If you've been thinking about a career in real estate, come to our next career day event to determine if it's the right career move for you.