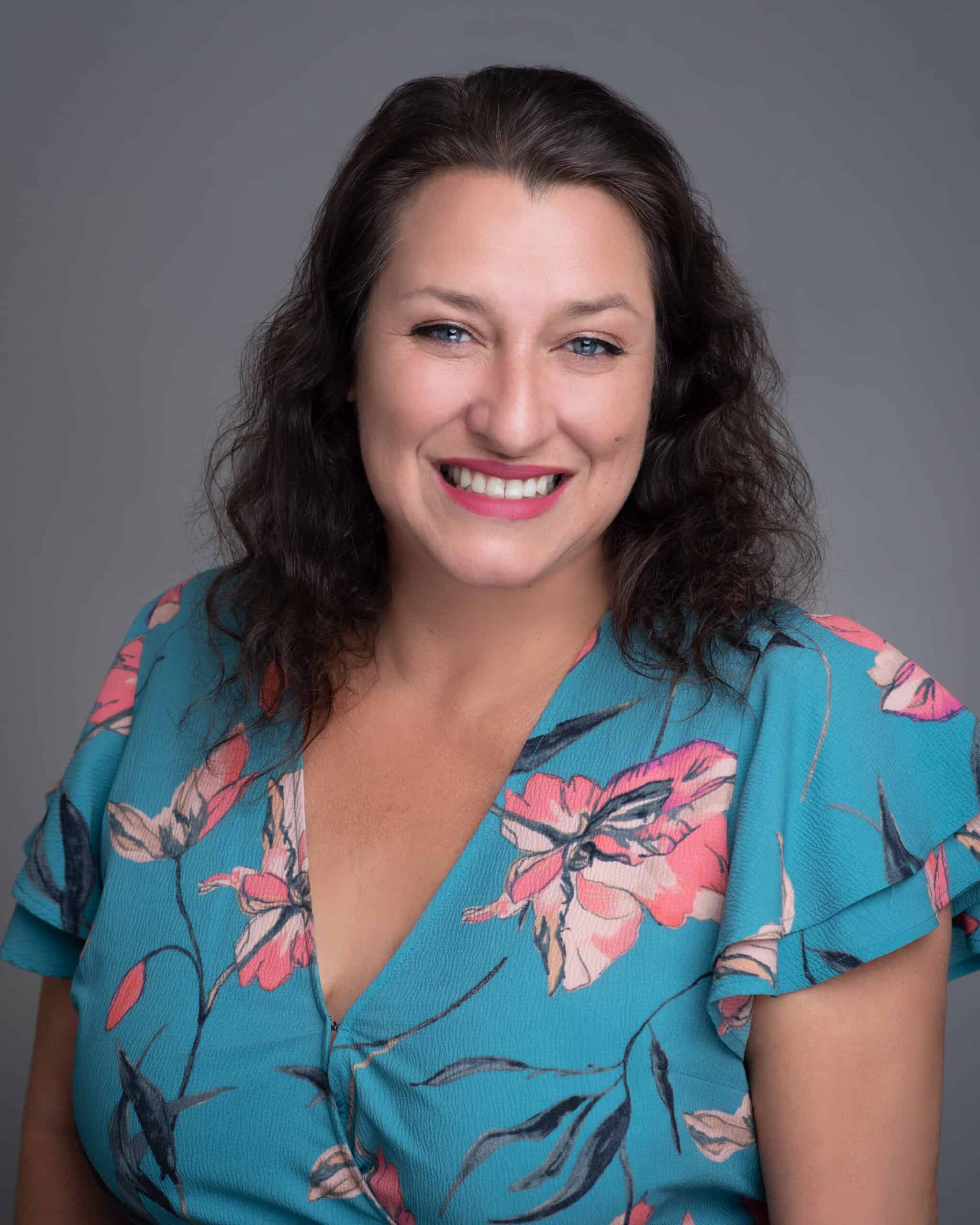 Melanie Burgin | Enrollment Advisor
Meet Melanie Burgin, Enrollment Advisor for Agent Real Estate Schools. Melanie comes to ARES with lengthy experience in fostering positive customer engagement.

Melanie has held positions in noteworthy companies and worked independently with community organizations. For example, during her time working with Santa Barbara County, she worked collaboratively with the community to find innovative solutions to assist Santa Barbara County residents in living healthy, resilient, and financially secure lives. For her efforts working for C.A.C of Santa Barbara County, she received accolades in the form of Best Sales Rep for 2005 for Community Action Commission Award.

With over 30 years of sales, hospitality and community outreach, Melanie brings a unique wealth of knowledge and experience to her position as Enrollment Advisor at Agent Real Estate Schools. She has a passion for guiding students through their enrollment process, creating a positive and seamless transition into their future careers in real estate.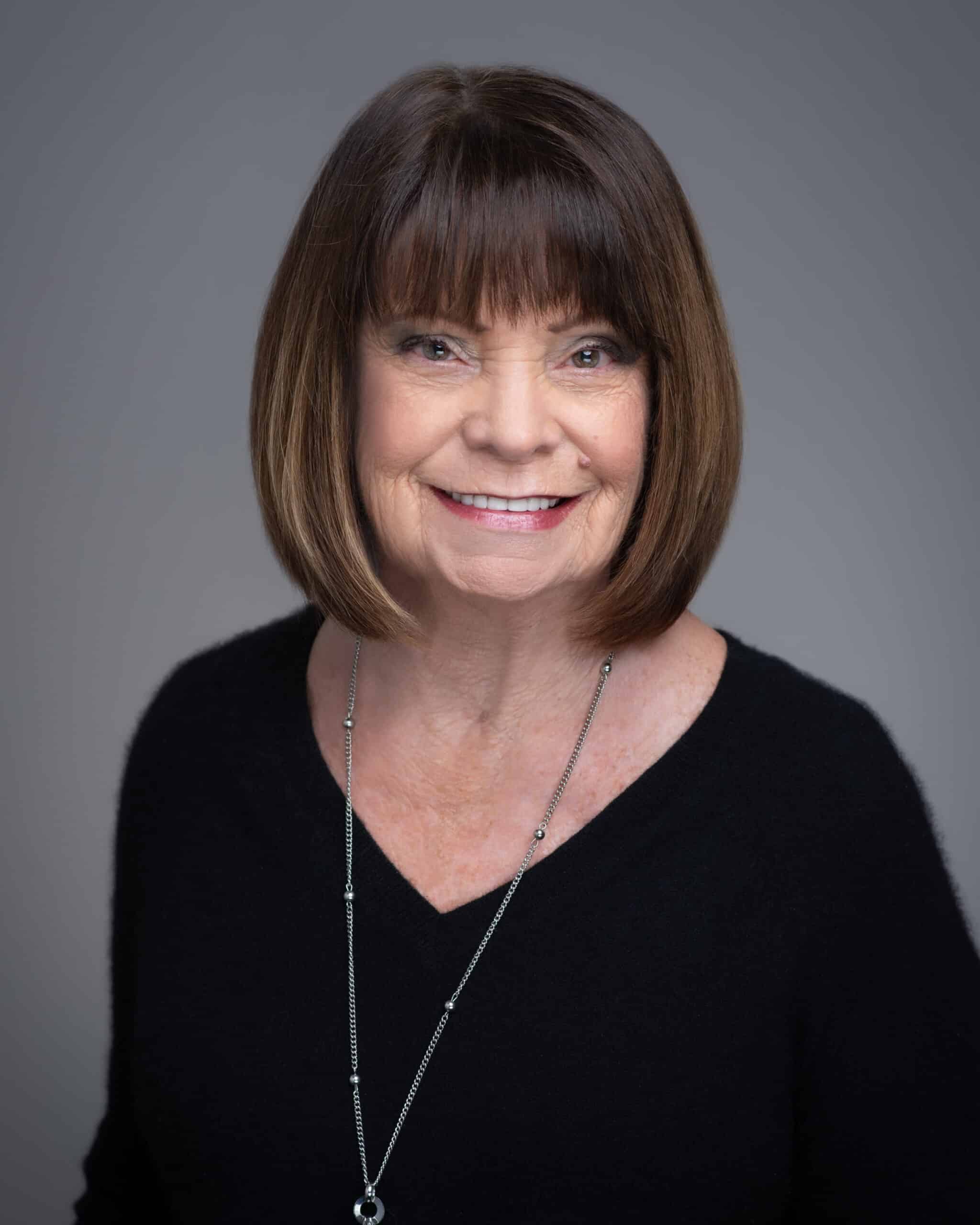 Billie McDonald | Enrollment Advisor
Meet Billie McDonald, Enrollment Advisor for Agent Real Estate Schools. Billie brings with her a long history of corporate experience working developing Country of Origins for seafood to meet government requirements at Stater Brothers Markets, a national grocery store chain.

With 35 years of experience in the retail industry, Billie has managed hundreds of employees, training them to cultivate relationships with outside vendors and introduce new products in various store locations. One of her expertise as a specialist in her field was innovation in the care of seafood products and setting new industry standards.

She holds very high standards for herself in everything that she does and brings that attitude to her approach in her role as Enrollment Advisor. Her passion in her role is to make every experience a positive and memorable one, for each student whom she advises.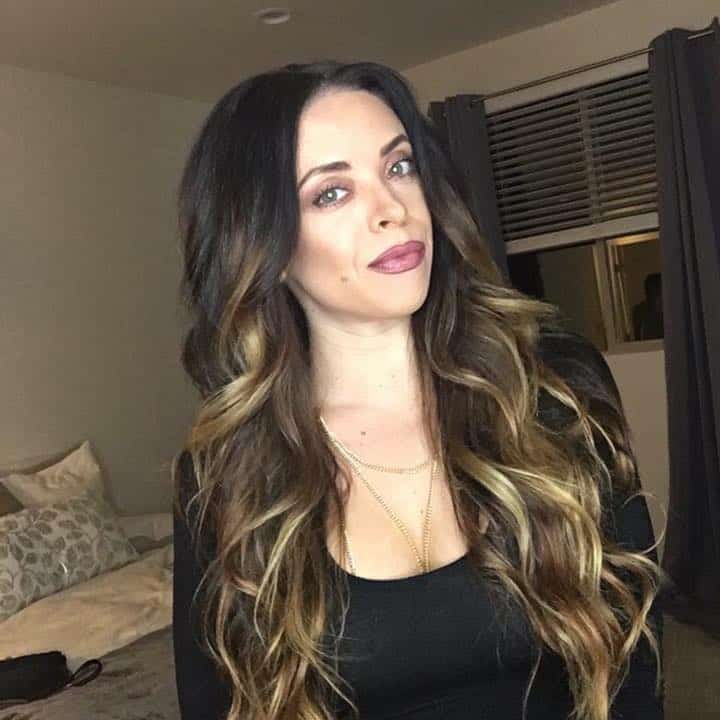 Denessa Sims | Creative Director & Head of Marketing
Meet Denessa Sims, Creative Director and Head of Marketing for Agent Real Estate Schools. Denessa comes to ARES with years of experience in marketing, global brands both in America and abroad.

Before moving back to California Denessa was a partner in a 360-degree media, marketing, advertising, and branding agency in Dubai. During her time there, she grew the company to staff 14 employees ranging from design, motion graphics, advertising, marketing, and strategy. She was both creative director of the company as well as brand development and marketing strategy for multiple global clients. Her clients consisted of Mercedes Benz Dubai, Cove Beach, Lorna Jane, Keller Williams, partnerships with Gumball 3000, Caesars Hotel, and a multitude of food & beverage, hospitality, real estate, and retail brands.

She has experience conceptualizing and managing global marketing initiatives for everything from Real Estate to health and wellness brands and she brings that creative fluidity to Agent Real Estate Schools. In her role as Creative Director and Head of Marketing, she has managed to grow the online presence and engagement while also creating a unique student experience of the brand. Her focus remains on creating brand loyalty and continuity, giving a consistent experience to the students while innovating the digital experience, expanding the industry's base.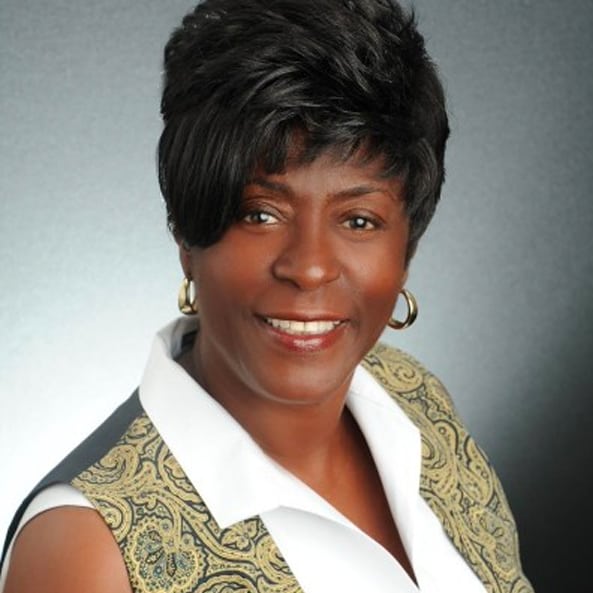 Dr. Barbra Hart | Head Instructor
After Leaving the City of Chicago where I was, born and raised and later became a Chicago Police Officer, I moved to Los Angeles, California. I have had my licenses since 1997, since that time I have had a successful and varied career in real estate. I've owned my brokerage in which I've had the opportunity to, sell residential properties, work with commercial agents and sold income properties. I have had the opportunity to sell fixer properties and Condominium to luxury homes. I have had the opportunity to work with the Federal Government's Core of Engineers and Cal Trans on large industrial projects.
I've worked my other passion which was being a part-time University Professor for over 17 years. I have taught and coached students in the studies of Law, Real Estate Studies, Business Management, Ethics, Paralegal Studies, and Humanities. I enjoy being instrumental in my students accomplishing their goals. I currently assist them as I can with their transition from school to their profession. Multiple times I have and continue to earn the Distinguished Facility award voted on by the students at each university. At present, I am continuing my growth through the wonderful opportunities and classes presented here at Agent Real Estate Schools.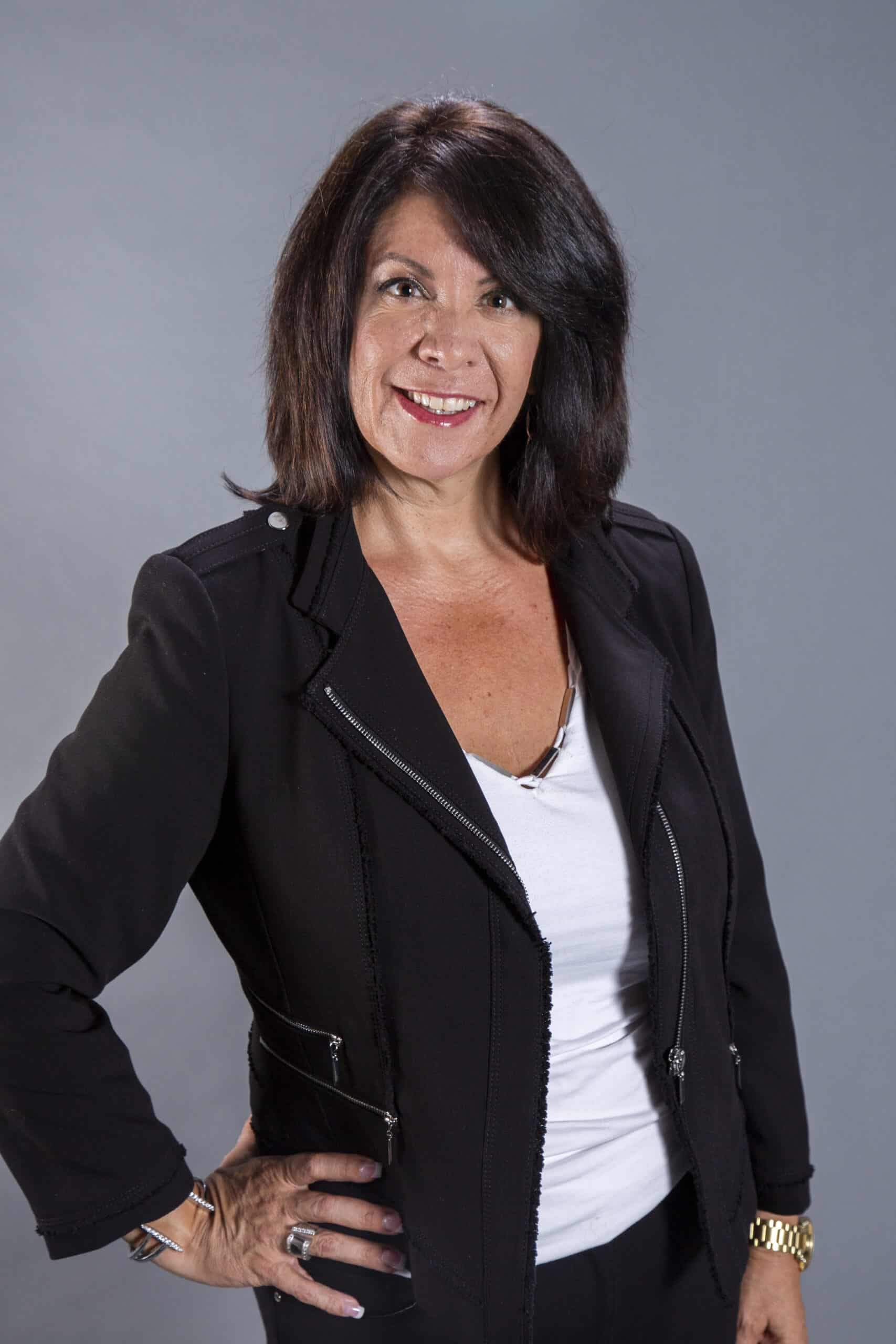 Tessa Sims | CEO
Meet Tessa Sims, CEO of Agent Real Estate Schools. Tessa is no stranger to success. She has spent decades coaching, recruiting and leading others to obtain their dreams.
Most recently Tessa served as the Team Leader (i.e., equivalent to a CEO in corporate America terminology) at a San Diego Keller Williams office. However, when she came on board, the brokerage was failing. Because of her reputation for being an aggressively savvy top talent recruiter of all-star agents, she soon took the agent roster from 37 in 2007 to 267 by 2017 resulting in increased closed sales volume by a whooping 94%. In fact, when the San Diego Business Journal released rankings for 2017, the office was honored by being named the #1 largest individual Keller Williams Franchise in San Diego!
Nominated twice as sales manager of the year by the San Diego Association of REALTORS, and consistently ranking in the Top 3 for performance metrics in Southern California KW regions and profitability, when asked how she did it, she said, "It's always about the culture. When the team is growing, the company is growing."
Tessa's "secret sauce" is her core belief that the more she invests in her team, the better the results and the team members' growth.
Her newest endeavor started as a passive entity that grew organically since 2013. In 2018 she made it a full-time venture leading the KW Real Estate Schools, recently transitioned to Agent Real Estate Schools. "My vision" she shares, "is to work with people that are chasing a dream of launching a career in real estate." Because her strengths lay in developing business, building empires, creating long-term vision, and building a culture and experience, Tessa Sims has no problem blazing trails in creating not just a corporate shell, but the ability to handle individuals with velvet gloves and a big heart.
"I love helping others build their future. Serving as the CEO of Agent Real Estate Schools allows me to do just that."