1-Day Prep Course | In-Person only (2023)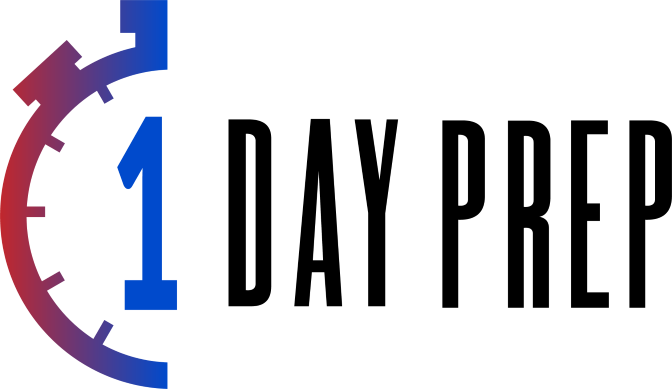 Attention Students:
Please click on the 1-Day Prep RSVP button to schedule your attendance in one or more live events.
To our New Potential Students:
You must be enrolled in our 1-Day Prep course to benefit from the instructor review of the most important California Exam Topics tested on the State Exam. This full day review will fully prepare you and give you the confidence you need to pass the test the first time.
Related Events