To meet licensing requirements, new agents need to partner with a brokerage. Each provides different perks, like training, mentorship, and in-office services as well as different commission splits and quota expectations. It's wise to shop around a little before deciding on the best fit.
Options for New Real Estate Agents
Next, you'll need to decide, whether you'll work independently, within the brokerage, or as part of a real estate team. According to a National Association of Realtors (NAR) survey about real estate teams, about one-quarter of real estate agents join teams while approximately 75% go it alone.
Essentially, a team is a group of two or more agents, working together. They may share leads, marketing strategies, and commissions. Spouses are partnering up more often than ever but teams can range in size. Groups of about 4 members are common and the NAR survey reports teams of 16 or more people.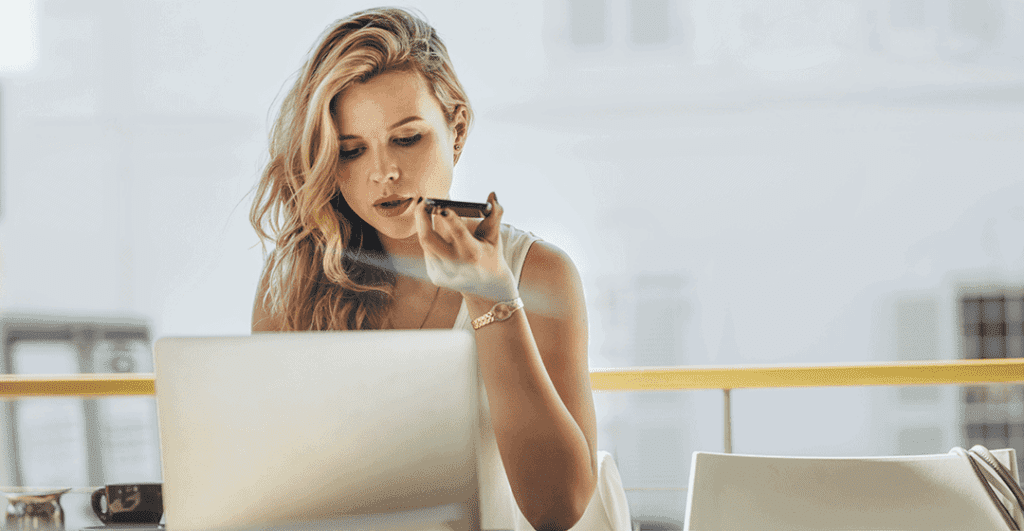 Benefits of Going Solo for New Agents
Will you work alone? Think about your personality style, your work habits, and your career goals. Some factors that might entice you to fly solo are:
Freedom – As a solopreneur, you're only accountable to the principal broker. You can select who you want to work with, choose your schedule, and do as much or as little business as you like.
Potential for Higher Commission – If you have a large sphere of influence, and lead generation skills, you'll pay a portion to your brokerage and keep the rest.
Personal Brand Recognition – If you are on your own, you'll need to include your company name and contact information in your advertising, but your name will be your brand.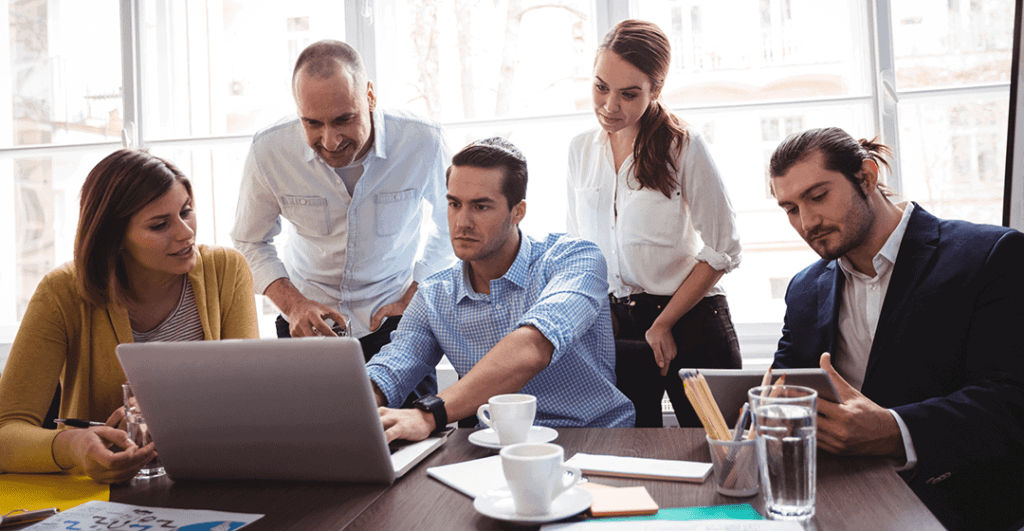 Benefits of Real Estate Teams for New Agents
Will you work with others? Although you'll need to pay your team leaders and your brokerage, there are some pretty big benefits to joining a team:
Shared Leads – With more money directed to advertising, you may have access to more leads and more substantial income with a team.
Flexibility – If you hope to work part-time or need to take time off, there will always be someone to cover you.
Camaraderie – Competition, in real estate, is fierce and being a lone wolf can be pretty isolating. As part of a group, you can encourage and motivate one another and be inspired by the success of those around you.
Expertise – For new agents, the learning curve can be steep. With a focus on cooperation rather than competition, teams typically have built-in mentorship.
Specialization – If you would like to focus on a particular client or property type, teams may offer more opportunities for you to niche down.
Division of Roles – On some teams, you'll take care of all the needs of each client while others may divvy up responsibilities. One agent may handle negotiation, while another shows property, and a third stages homes. Depending on your team, you may be able to use your unique skills and abilities.
Administrative Support – Teams often have resources to hire virtual or on-site assistants that you may not be able to afford on your own.
Is a Team Always the Best Option?
Clients may choose teams because they see more availability and expertise without a higher commission. On the other hand, they may find it harder to develop the trust and rapport they have with a single realtor.
From both the client and the new agent perspectives, it really comes down to personality and working style and agents can be very successful either way.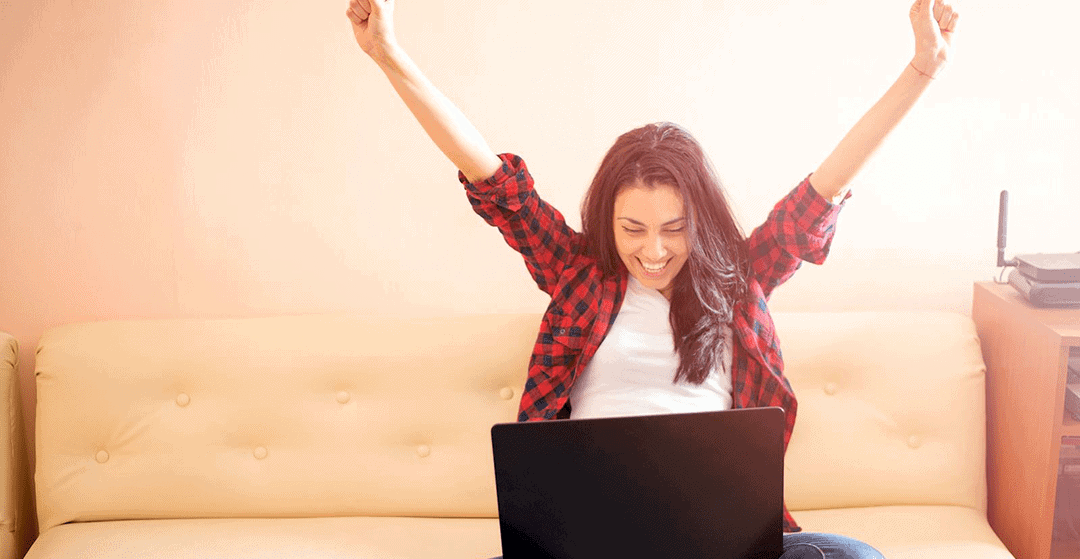 Flexible Study Options
At Agent Real Estate Schools, you choose the learning method that works best for you. We offer a 12-week Group Study course with in-class or interactive webinar sessions for online learning or a self-paced Fast Track program for independent learners.
Our courses cover all the state-regulated materials, and we provide over 1000 practice questions to get you ready for the exam. We'll walk you step-by-step through the real estate licensing process. Need a little one-on-one? With the Tutor 6-Pack, you'll get extra support from approved instructors.
If you're just getting started, why not sign up for our next Career Day? Ask our licensed realtors about their experiences as individuals or on teams. If you're ready to take on the responsibility of leading your own team, you can get your Broker's License here too!
If you're planning a career in real estate, as an individual or as part of a real estate team, at Agent Real Estate Schools, we're on your side!